All website owners want visitors on their website. Every website has great potential for traffic. Some get traffic from a specific region. Some get help from the niche of the website and some websites that are not region focused or have any hot topic get traffic by good use of SEO (Search Engine Optimization). SEO is a vast field for promoting the website. There are limitless ways and still no perfect formula as it changes with the response of the audience. Where these SEO strategies change with audience response, the moderation in the design are rigid than that and can stay for longer to get traffic.
Getting more visitors is one thing and making the visitors stay on your web page for long is another. SEO techniques can only increase the number of visitors; those techniques can't make any visitor stay for long. A visitor not staying on your web page for long increases the bounce rate. In this article, we would like to share some landing page tips that would help you make your visitor stay on the page for long.
1 Interlinking: interlinking is done by putting a link to your one web page in the content written on a different web page; like giving a reference. The link in the content could contain additional information, not direct but related information. For example, your website features health tips and you have written content on breakfast meals and the content contains food items, you can hyperlink the food items that would take the visitor to another page with more information on that particular food item.
But, don't over-do it. Putting too many links decreases the affects the user experience resulting in high bounce rate.
2 Content: Talking about user experience, content covers a major part of it. Content is the reason why the visitor is on your web page. Write informational content in an interesting way, that's the thumb rule. Improve your content's readability. Properly format it, Make the titles bold, and insert bullet points. Avoid large paragraphs and insert pictures where necessary. Content should give benefit to the reader. It should give him good reason to stay on the page and come back for more. Develop the need for exploration of your website more in them. This you can do with your content.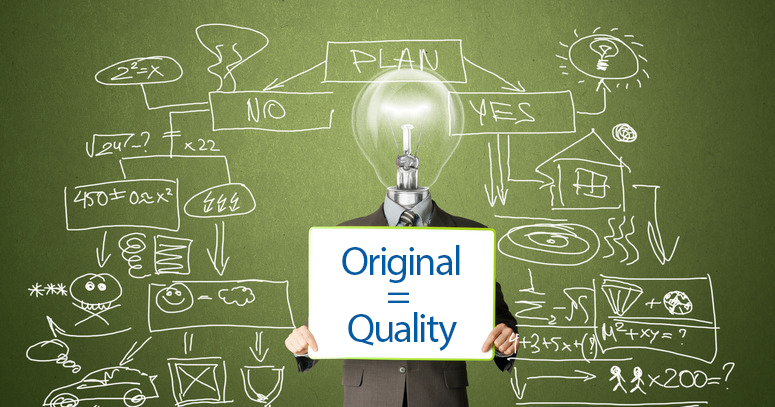 3 Avoid Unnecessary Ads and Popups: How carefully you have chosen the User interface of your website, how carefully you have written and formatted the content, don't let an unwanted popup ad disrupt it all. Don't load your website with ads or your will end up losing your strong fan base. Place the ads in a way that they don't disturb the reader. Choose your ads wisely!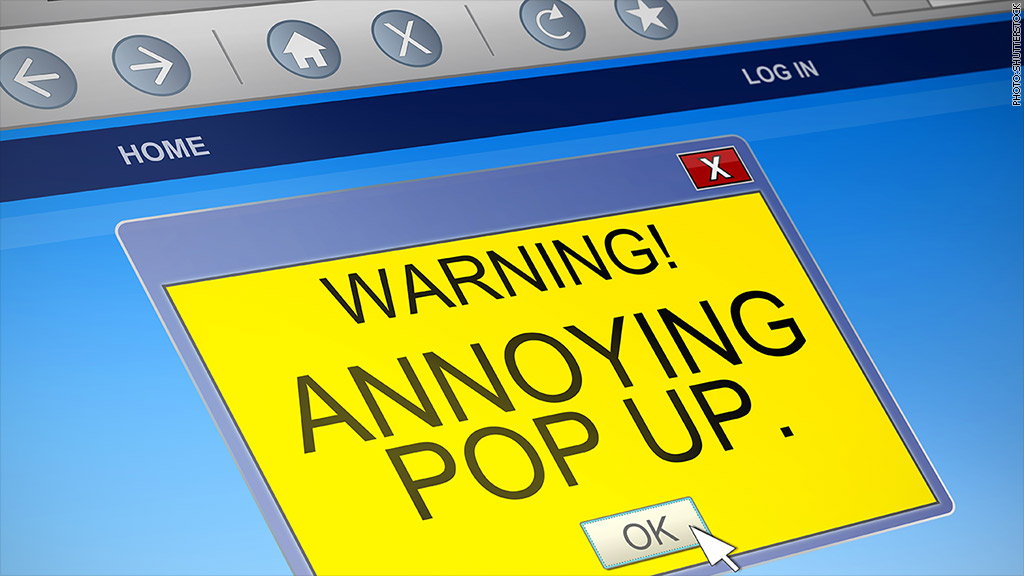 4 Visually Appealing Page: A web page pleasing to the eye has more chances to be visited often and they promise longer view time.  Pick good color combinations and contrasts. It is suggested that you keep niche related, but whatever you choose, IT SHOULD BE PLEASING TO THE EYE and read-friendly. Avoid yellow text color with a dark background.
5 Stop Making Heavy Pages: Pages that take a lot of time to load are likely to lose the interest of the visitor the page shows up. So, keep it light. It should load faster. You can do that by using adequate text size and picture size. Again, insert a picture where necessary; don't overload your page with images.
6 Use a responsive theme: It's important as Google has included in their algorithms. Google gives preference only to responsive themes. It also increases your user-base.

7 Autoplay Videos: if your web page showcases any audio/video content, then for the good, turn the auto-play option off. It is very annoying for the visitors. It's a bad practice.
8 Navigation: Most of the time, visitors usually find what they want on the web page. But, if your page doesn't follow the mainstream, then you must put signs of where to find what. Nothing beats intuitive navigation for crucial items.
9 Search Box: Have this search box permanently in the design and place it where the user can see it in the first look so that he knows where to go to search anything from your website.
10 Call to Action: 50% of the websites have placed the call to action button in a way that it just takes 3 seconds for a user to spot that take action? Is your website one of them? Your conversion rate should tell that. It's all about making a user click that button and see what is on the other side for him. It could be a subscribe button, buy, sign up, or anything. It's a sing board for the users. Guide the users towards that sign board, rest your content, products, services will do
All these tips will help you
Decrease the bounce rate
Increase the view-time of the page
Increase the conversion rate
Makes the visitor stay on the page for long
These are a mixture of changes to be made in the design, theme, and content. Just apply these for the good. If you miss any of it, you won't do the long run.
For example:
If everything was correctly done, but the content is not good, they won't come again.
If the content is good, but they find any good related links in the content, they will hardly move on to any other page.
If the content is good, and they have found the links, but an advertisement popped up in the middle, they are going to be distracted.
If the niche of the content is good but written poorly and bad formatting, it won't be reader-friendly at all. You are again going to lose it.
So, you see, every single tip is playing its part, a very fundamental part.
(Visited 20 times, 1 visits today)